Kelowna Automotive Services
Honesty & Integrity Since 1987
What Makes Okapro Automotive The best Choice For Auto Repair In Kelowna?
At Okapro we have spent that last 30+ years building relationships and serving the people of Kelowna with expert auto repairs and maintenance.
We pride ourselves on the quality and value that our business provides as well as our honest approach to vehicle service and repairs. We know that automotive shops get bad reputations and we want to change that.
We provide auto repairs, service, diagnostics and maintenance. We can do your oil changes as well as fix your brakes, diagnose check engine lights, perform in depth electrical testing and rebuild your engine … And we also sell tires. Okapro Automotive is your one stop shop for auto repairs and maintenance.
We are not the kind of place that tries to force you in our doors or pressure you to buy our products and services. Our goal is to be the automotive shop that we would send our own mothers to. That is just not how we operate. 
We prefer that you find a business that best fits your budget and your lifestyle whether that be us or not. But…We honestly believe that we can be the best mechanic shop for you.
But if we are not then that's fine too.
Here are a few things to look for when you are choosing a truck or car repair shop.
Find out if they work on your make and model of vehicle
Are they open during hours that work for you?
Look for a place where the Technicians are Red Seal certified.
Visit the business and get a feel for the front counter staff. Are they friendly? Do they take the time to talk to people.
Instead of looking at the price of the shop, look for the value. Are you getting good value for what you are paying for?
Find out what kind of service plans they have and if they can accommodate your needs.
Do they do regular inspections with their services?
Ask them about parts suppliers. Do they have specific brands they prefer? In many cases an experienced shop will only use brands that they trust and that may reflect in the cost. Understanding why they trust those brands is important.
Is it easy to schedule your vehicle in?
Do they send out appointment reminders?
It is important to feel comfortable going to your mechanic in Kelowna because that becomes a life long relationship. Vehicles are long term investments and it is important to have someone you can trust to maintain them and be honest and upfront about what your vehicle needs and why.
Connect With Us At Okapro?
Discover Auto Repair In Kelowna At Okapro Automotive
Learn why thousands of residents in Kelowna choose Okapro Automotive to maintain their vehicles and keep them in safe optimal running condition.
A Few Services We Provide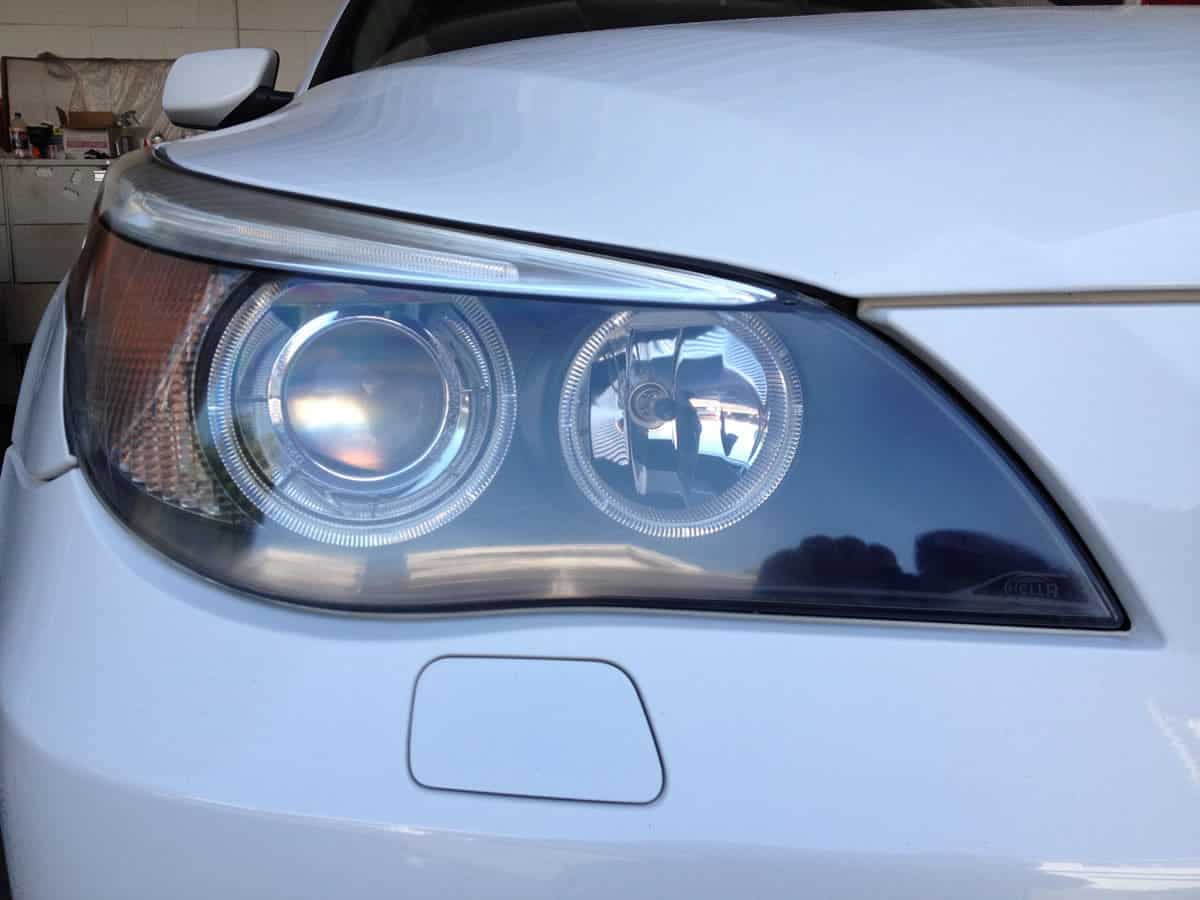 Read What Our Customers Have To Say
Don't take our word for it!
Schedule your car in and get the peace of mind you deserve!
Vehicles We Service And Repair
Buick
Cadillac
Chevrolet
Chrysler
Dodge
Ford
GMC
Jeep
Mercury
Oldsmobile
Pontiac
Hyundai
Saturn
Lincoln
Volvo
Acura
Honda
Infiniti
Kia
Lexus
Mazda
Mitsubishi
Nissan
Scion
Jaguar
Subaru
Suzuki
Toyota
Sprinter